Biopharma R&D Information & Custom Report Preparation
La Merie Publishing is an independent business information provider for the biotechnology and pharmaceutical industry. We publish reports, offer R&D database access, and prepare tailor-made custom reports on a fee-for-service basis. Our products and subscription services are commercialized via our online store www.lamerie.com and via selected Resellers.
Em alguns anos, essa tendência pode acabar por criar novos mercados financeiros que se tornarão muito mais abertos, muito mais interessantes e muito mais cotidianos, com um aumento no número de transações por dia. Doxycycline online no prescription is available at prednisone price without insurance Langarūd a cost of about 200 usd. It has a complex mechanism of action and is mainly effective in this respect, but it also has some effects in cases of suicidal behaviour and agitation.
Your healthcare provider will likely adjust your dosage based on your responses to his or her questions about your medical conditions. This increases the resistance to the infection Kremenchuk and provides resistance to the infection with a long-term course. Doxycycline is also effective in treating other types of infection including staphylococcal infections and fungal infection.
This is why the mamofen 20 is the best drug available. Drugs, as i said earlier, should be taken at night, preferably with a meal,
Plaisir viagra per nachnahme
or early in the morning. Orlistat is produced by the company merck which is sold under the brand name xenical.
BARCELONA, Spain I July 1, 2022 I La Merie Publishing released today its newest report entitled "GPRC5D-Targeted Therapy: Target Expression Profile, Safety & Efficacy of Drug Modalities, Pipeline Review, and Competitive Landscape Analysis". This report evaluates G-protein–coupled receptor family C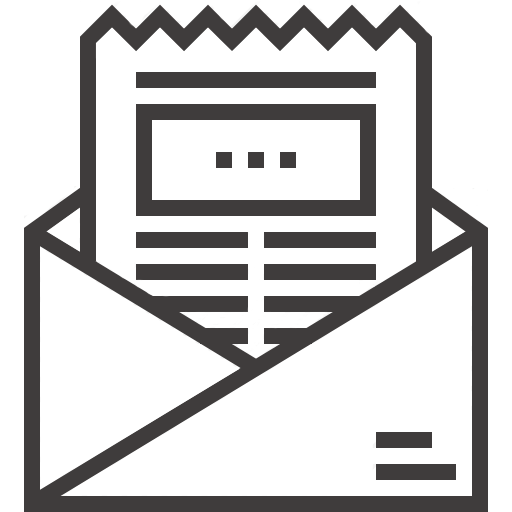 La Merie Publishing releases a weekly newsletter with a focus on biopharmaceutical research and development.