Biopharma R&D Information & Custom Report Preparation
La Merie Publishing is an independent business information provider for the biotechnology and pharmaceutical industry. We publish proprietary reports and prepare tailor-made custom reports on a fee-for-service basis. Our products and subscription services are commercialized via our online store www.lamerie.com and via selected Resellers.
BARCELONA, Spain I November 13, 2022 I La Merie Publishing released today its newest report entitled "RNA-Targeted Novel Drug Modalities Based on RNA Editing, Epitranscriptomics, Direct RNA Targeting, Splicing Modulation, Translation Regulation, lncRNA & regRNA Targeting & More: a landscape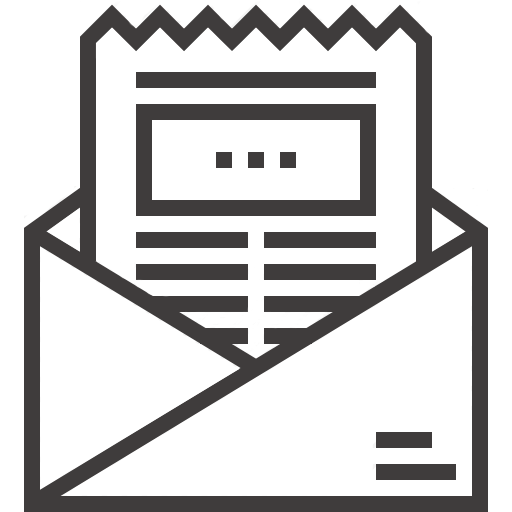 La Merie Publishing releases a weekly newsletter with a focus on biopharmaceutical research and development.